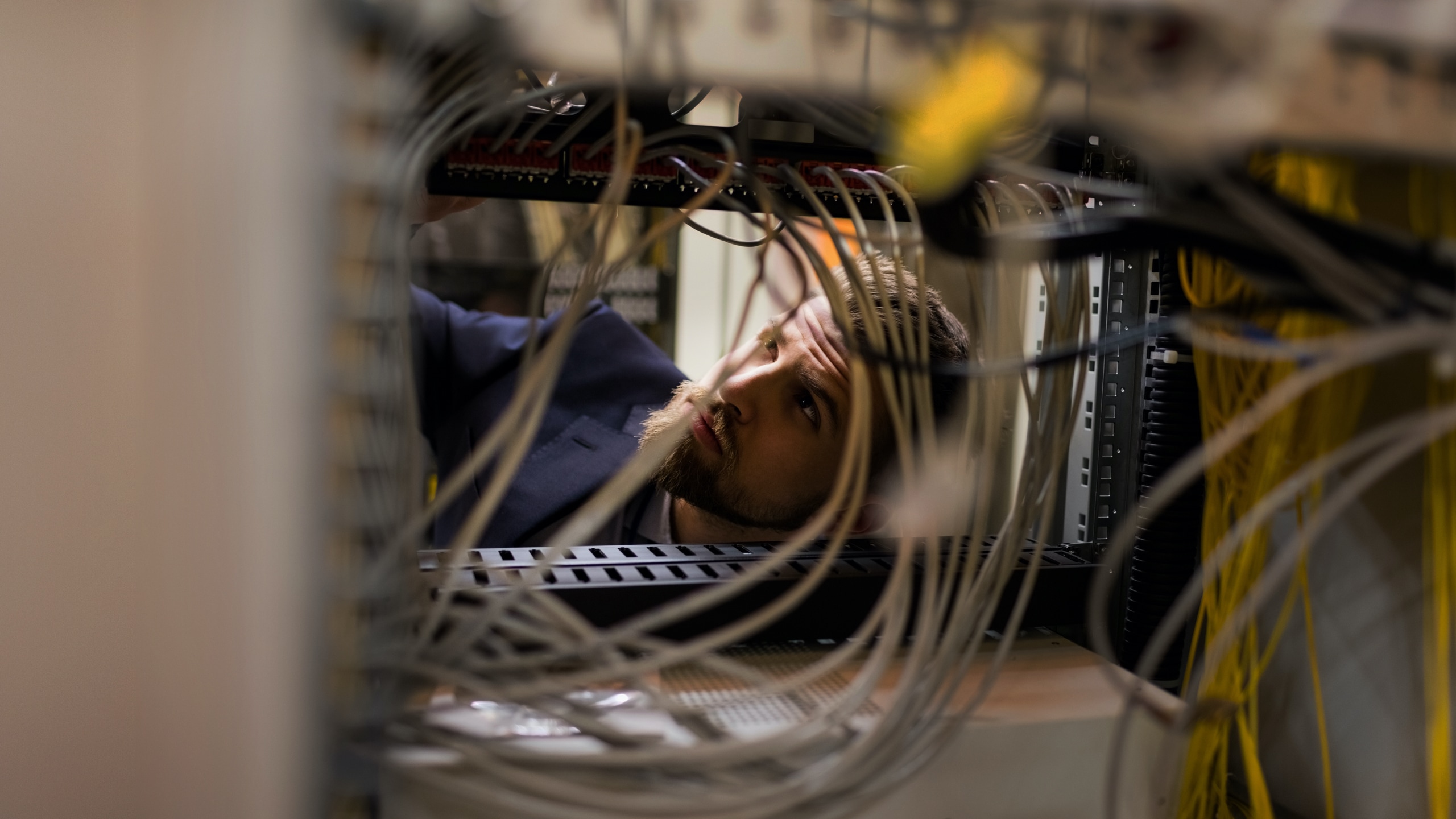 To keep getting better
We also find it important that you continue to develop yourself. In practice. But also in theory. By obtaining the Health and Safety Certificates (VCA-VOL), so that you can work safely. And by taking courses to keep your knowledge up to date. So that you keep getting better at your profession.
To speak the language of the customer
Finally, we consider it a 'must' that you speak at least two languages: Dutch and English. Because as an onsite technician with us you not only work on the other side of the street, but sometimes also on the other side of the world. In addition, it is crucial for us that you also speak a third language: the language of the customer. On a technical, ethical and social level. You can count on us for an exciting and challenging job
with every opportunity to grow in your profession
and within our company
Ability.
To keep learning.
When recruiting our onsite technicians we don't take it overnight. To start with, we check whether you have certain technical skills. But we think it's just as important that you have the right attitude and work ethics. And that you are eager to learn. We train you ourselves by taking you on the job, by supervising, guiding and providing feedback.
So that you learn quickly and efficiently and in turn can teach others the tricks of the trade.
JOBS: you can start straight away
Cisco certified IT-professional
At impli-cit IT Services we are looking for collabaration with Cisco certified IT professional or self-employed people who can occasionally support us in projects where CISCO knowledge is desired
1st line helpdesk support employee
At impli-cit IT Services we are continuously looking for 1st line IT support employees for short and long term, as well as part-time and full-time having a driver's license is a must
Apply now