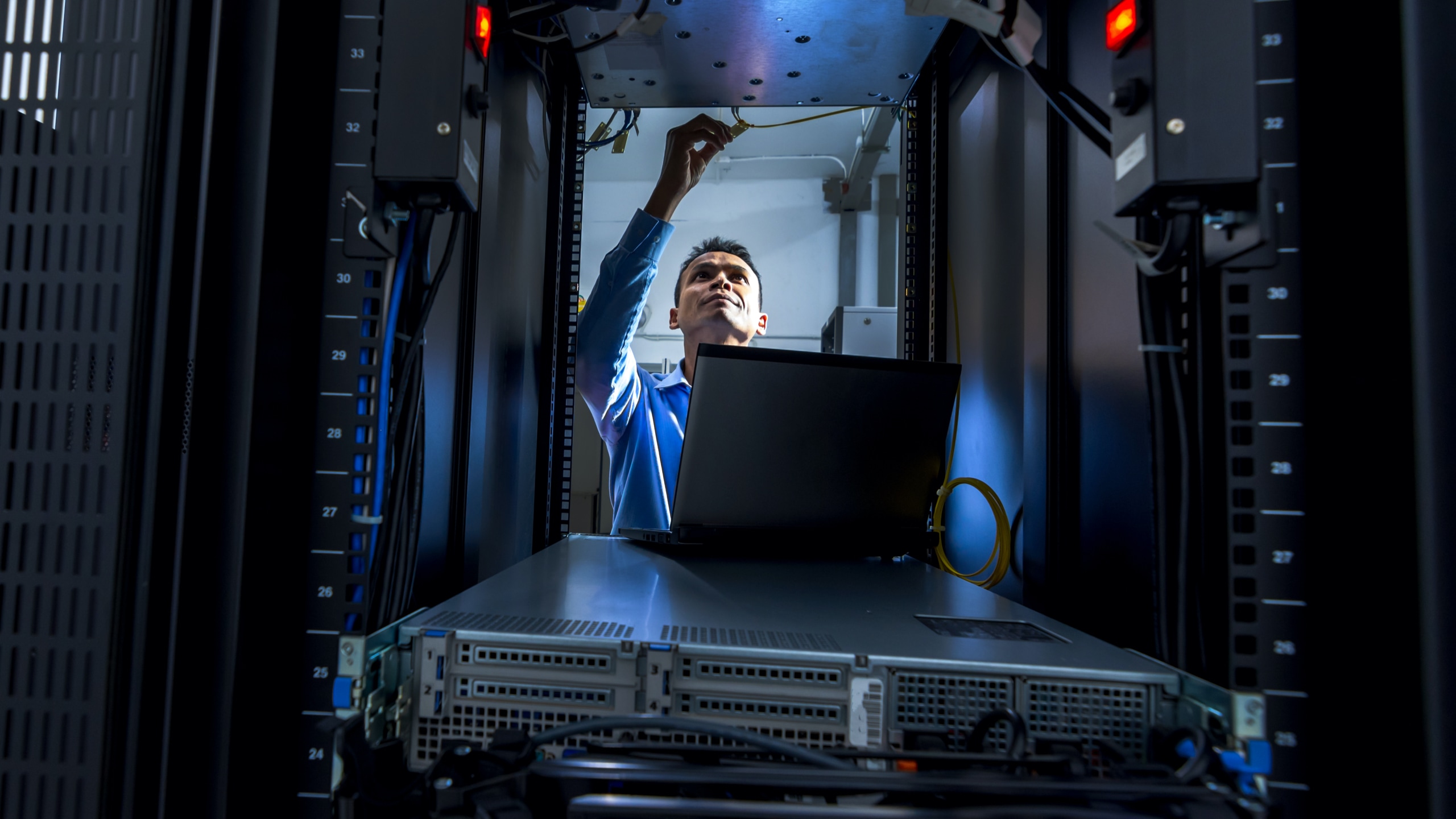 Our customers appreciate that
For them and their customers, our onsite technicians fly to virtually all countries within Europe and to Asia, Africa, North and Central America. This way
our customers save valuable time
by sending our techs instead of searching for companies and onsite technicians in other countries; not knowing who they're going to get.
Ability.
To find solutions.
That's our job. That's what we are dealing with every day. If you have a problem with your deskside, data center, network, monitors, modems, routers, switches or other IT-related equipment, we will solve it for you.
Sometimes our experienced deskside Support Employees, Field Engineers or Data Center Specialists have found and solved the problem in no time. Sometimes improving the network installing new equipment from replacing defective parts takes more time. But whatever the problem, we won't leave until everything works perfectly.
We also find solutions for time problems
Our technicians are always available. Also at night and on weekend. We understand the need to act quickly when critical equipment fails. Let us know how quickly something needs to be resolved and we will respond to it.
call +31 23 534 0168 or use our contact form.