IT Services
in the Netherlands. Want to know more? Contact us now!

Onsite Technicians (24×7 & ad-hoc)
Storage (temporary or permanent, shared and private)
Surveys (wifi, infrastructure, cable etc.)
Staging and preloading
Project Management
Logistics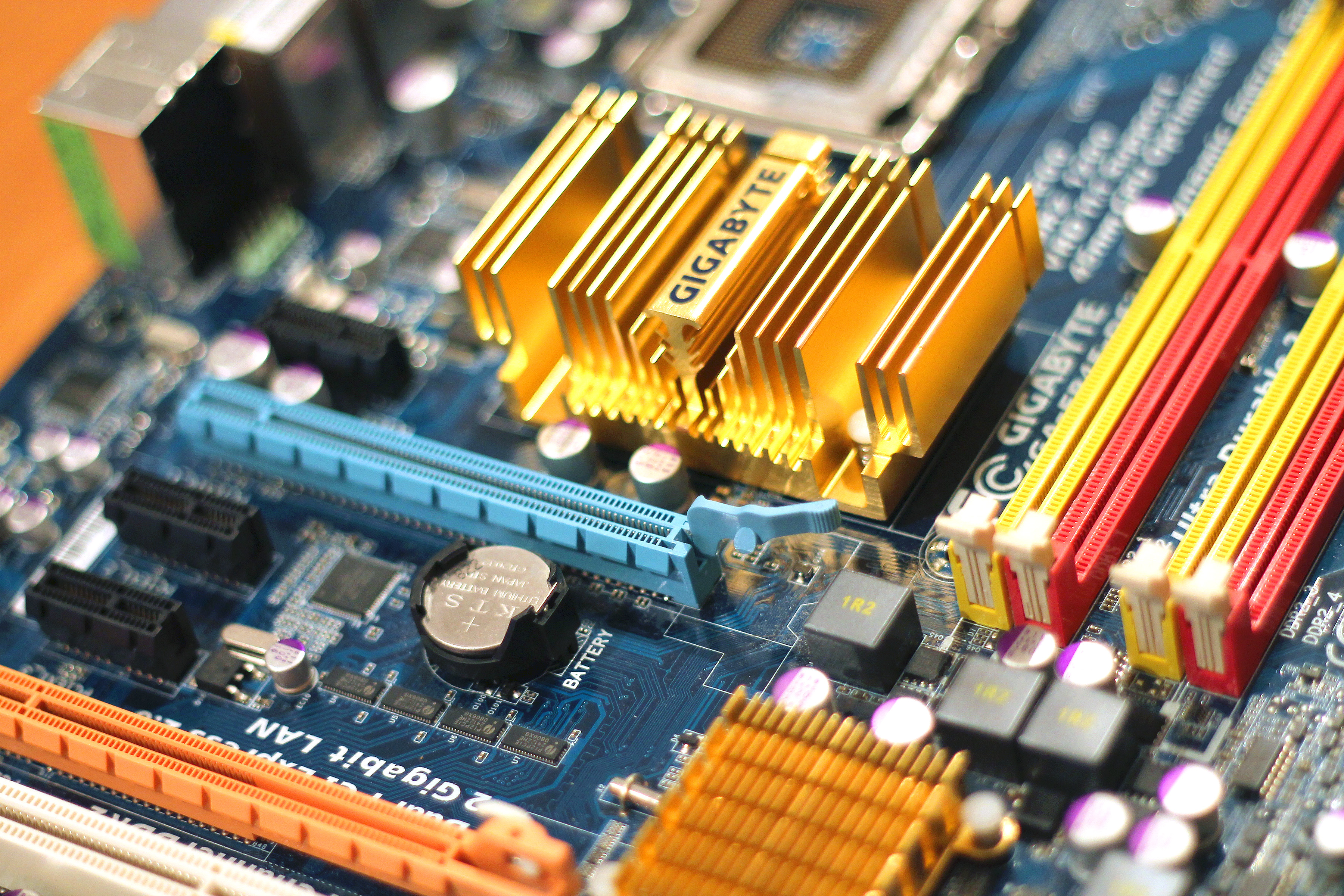 Onsite Technicians
IMPLI-CIT IT Services is specialist in providing different type of Onsite Technicians for you and your customers. Anytime. Anywhere.
Anywhere: mitigate risk of your reputation and save valuable time by sending our onsite technicians across the globe, instead of trying to find and train technicians in another country, not knowing what you're going to get.
Anytime:  we provide our IT services in the Netherlands, 24×7. Wonder how we do it? Contact us!
Storage
We offer permanent or temporary storage for new equipment or spare parts, across from our office in Haarlem, the Netherlands. Heated, protected, secure, and 24×7 accessible by us.
Our Onsite Technicians are regularly sent onsite to install new equipment or to replace faulty parts; what better and more efficiënt way than to have spare parts on hand nearby?
Ask us for the possbility of storing new or spare parts near Amsterdam, with or without the use of Onsite Technicians.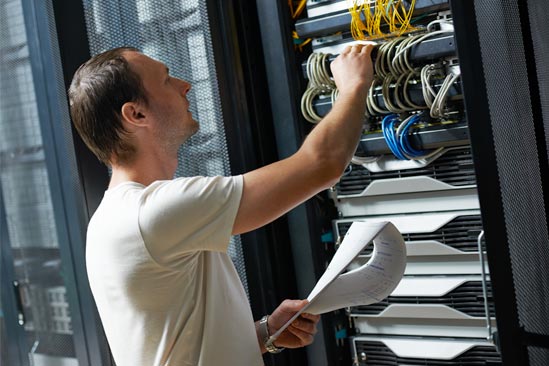 Site Surveys
IMPLI-CIT IT Services can also go onsite for you to do perform site surveys.
We offer several different type of surveys, such as wifi surveys to determine what the current wifi coverage is and future wifi coverage should ideally be.
Other site surveys, such as ones before moving to another location, or to determine whether the right facilities are in place, can also be performed. Let us know what you are looking for.
Staging
Next to storing new or replacement parts and equipment, we are able to provide staging and inhouse configurations for any network connected devices to your specifications.
Let us know what you're looking for and how we can help you and your customer in the Netherlands or abroad.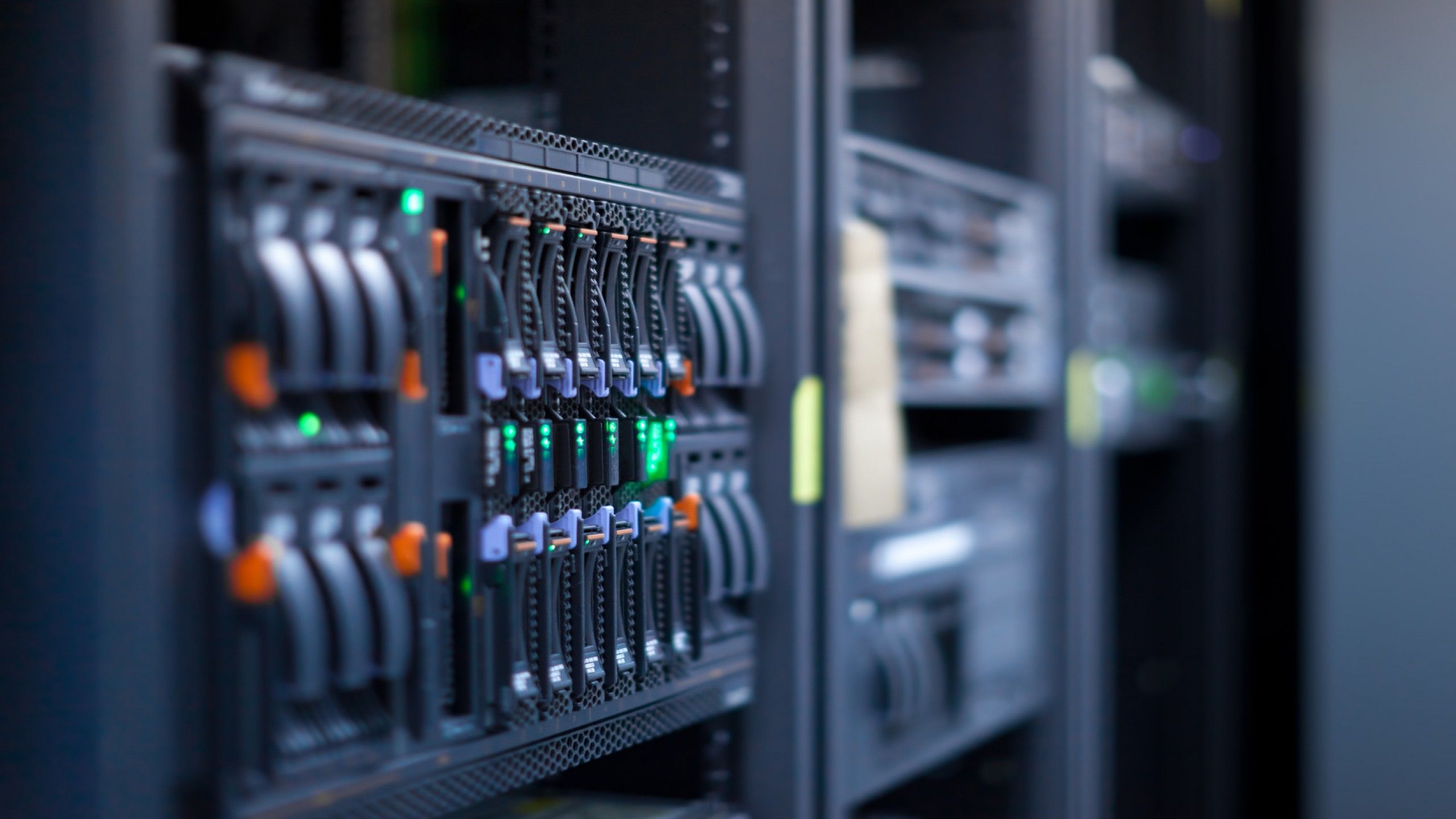 Specialist in Onsite Technicians in the Netherlands.