Our technicians are available
in the Netherlands and beyond
Scheduled and on demand Smart Hands, Onsite Techs, Field Engineers and Datacenter Specialists

Handpicked, screened and vetted by us

Employed and trained-on-the-job by us

Speak Dutch and English

Have the right skills and attitude

Background checked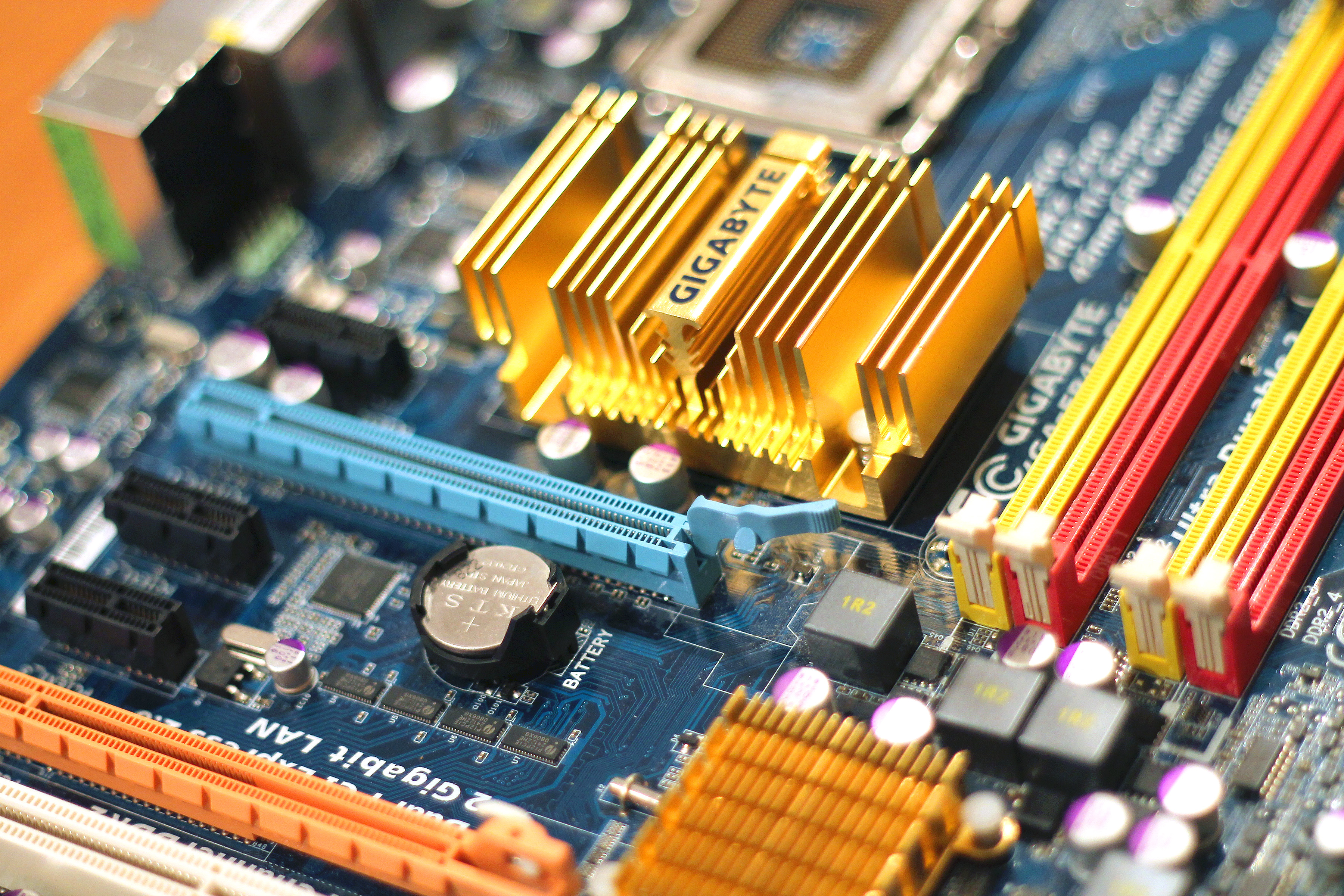 On-Site techs
We just got the right techs for simple, straightforward installations and replacement of defective parts at retail locations and offices all over the Netherlands, requiring little or no IT skills.
People with the right attitude, social and communicative skills who will keep you up-to-date. When you're looking for cost effective local IT support services in the Netherlands, look no further.
smart hands
Techs with several years of practical IT experience, who can actively assist your remote engineers, as their local extension.
Not all support can be provided remotely nor is it always clear what the cause of a problem is. That's when you need one of our smart hands to go on site for you.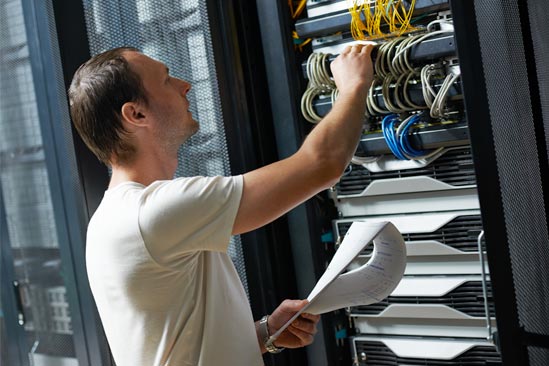 field engineers
Our Field Engineers are experienced IT professionals, with at least 5 years of practical IT experience, capable of taking a lead role on site for projects, installations and when troubleshooting problems at one of your sites.
datacenter specialists
Datacenter specialists who have experience unpacking, racking, and stacking of datacenter equipment, re-wiring and labeling of cabling, patchpanels, routers, switches and servers. Professionals who are neat, precise and meticulous.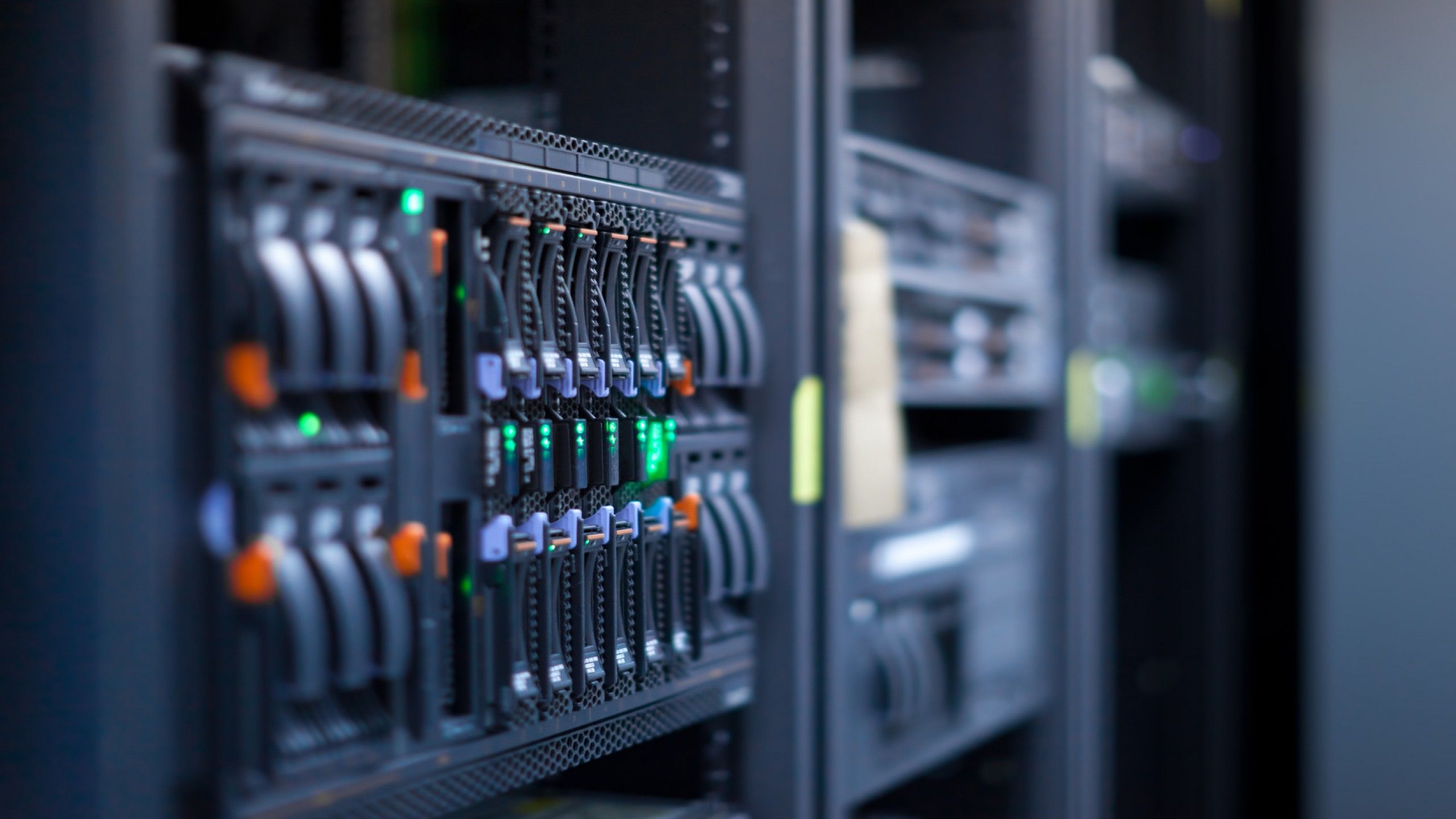 Tools
Our techs all have sufficient equipment and tools with them and know how to use it for the most common and frequent jobs that they are assigned to.
Sometimes that's just a pen and a form to sign by the customer, but usually this is a toolbox with some or all of the following tools:
Smartphone with (dual) camera and charger
4G subscription (where available, throughout Europe)
Laptop with charger
Cisco console and patchcables
Common tools such as screwdrivers, philips and regular
Installations tools
Software such as Teamviewer or Anydesk
Accessible by email, skype chat, and instant message apps such as Whatsapp and Telegram.
All our techs also possess a valid drivers license
All our techs speak Dutch and English and some also a 3rd common language
Attitude & Personality

We believe that having the right attitude is one of the most important characterics of a great tech. It's something someone posesses and cannot be taught. All else can.
That's why all our techs are handpicked, recruited and groomed long before we are going to use them in the field, in your datacenter, or at your customers' site. We know them as a person, we know what they are good at, we know what jobs we can give them and we know they will do good at it.
Tech who don't drop the ball when it's 5pm, but stay on the job until their work is finished to your satisfaction and that of your customer. Techs who provide timely feedback, who understand they are instrumental in the success of the job at hand.
That's why we've received so much praise, over and over again, from our Global IT Service providers that use our services. Our techs strive to continually improve themselves, are open to feedback, and are constantly looking for ways to work more efficiently, for your and our benefit.
Techs who also know we got their backs. Who trust us, the management, of the company to give them work that they can handle, that we'll be there for them, day and night, rain or shine, when things go smooth or when things get rough.
As a company we are completely focused on providing the best techs suited for the job and providing excellent services, exceeding your expectations and that of your customer. Because of that, we sometimes refuse jobs if we don't think we can give you that. Unlike our competition. We know the stakes are high and we don't want you to second guess our capabilities.
When we accept your job, you can go to sleep, knowing we'll get it done.
Contact us to talk about your requirements in the Netherlands, or any other country in Western Europe. All our techs are currently dispatched from our office near the Amsterdam-Schiphol Airport in the Netherlands.
Your IT Services Partner In The Netherlands