Specialist in providing local IT Support Services…
Flexible | 24/7 | On demand
in the Netherlands to Global IT Service Providers from around the world

Field Engineers – knowledgable techs with many years IT experience
Smart Hands – techs assisting remote support on site
Deskside Support Techs – assisting users on site with IT related issues
Datacenter Specialists – rack & stack, cable dressing, installations
Site surveys – on site checks and reporting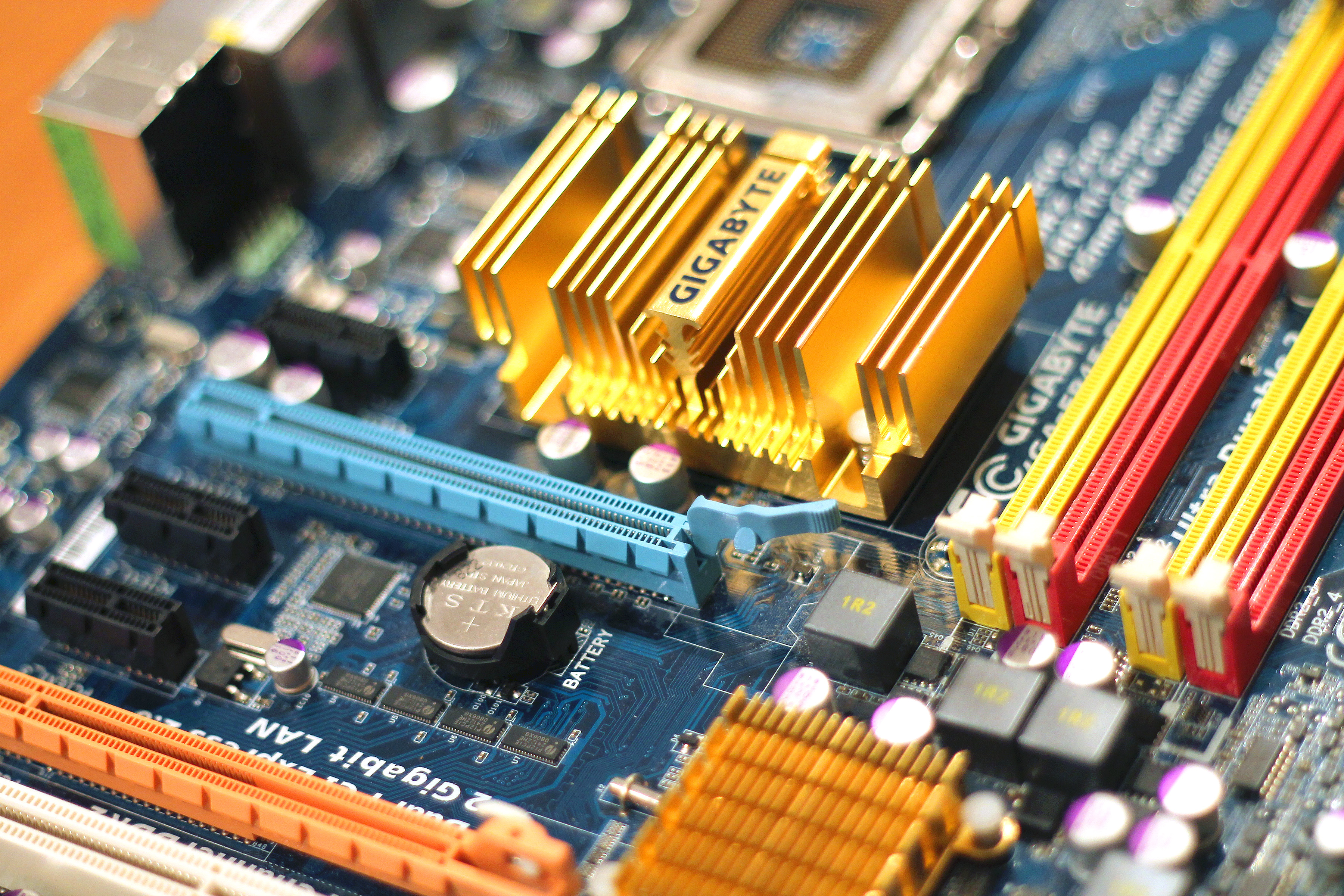 Break – Fix Services
Global IT Service Providers from all over the world use one of our Smart Hands or Field Engineers to provide break-fix services to your customer anywhere in the Netherlands.
Want to know more about what we can do for you? Contact us now! Or give us a call at +31235340168 , option 2 (sales).
Installations
Whether at new or existing retail locations or offices, we are often asked to install or replace IT related equipment such as smart monitors, big screen tv's, displays, POS (Point of Sales), modems, routers or AP's (Access Points).
We will use our Field Engineers or Smart Hands to perform the installations of equipment at stores, offices or warehouses.
Want to know more about IT Services? Contact us now!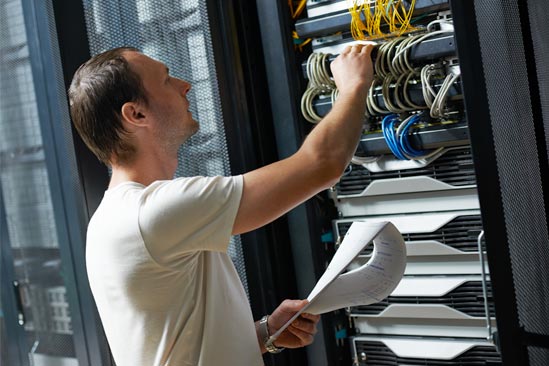 Hardware Replacements
Sometimes all that needs to be done is hardware that needs to be replaced or exchanged. It's just a matter of going to the location, taking out the current hardware and replacing it.
For those straightforward exchanges or replacements we have On-site Techs available who are flexible, possess the right attitude, discipline and social skills. Perfect for these type of jobs.
Want to know more about our IT Services? Contact us now!
Warehouse
The warehouse in the back of our office building, near the Amsterdam Schiphol Airport, allows us to offer storage of new and replacement parts, testing, kitting and upgrades of firmware and software.
Want to know more about our IT Services? Contact us now!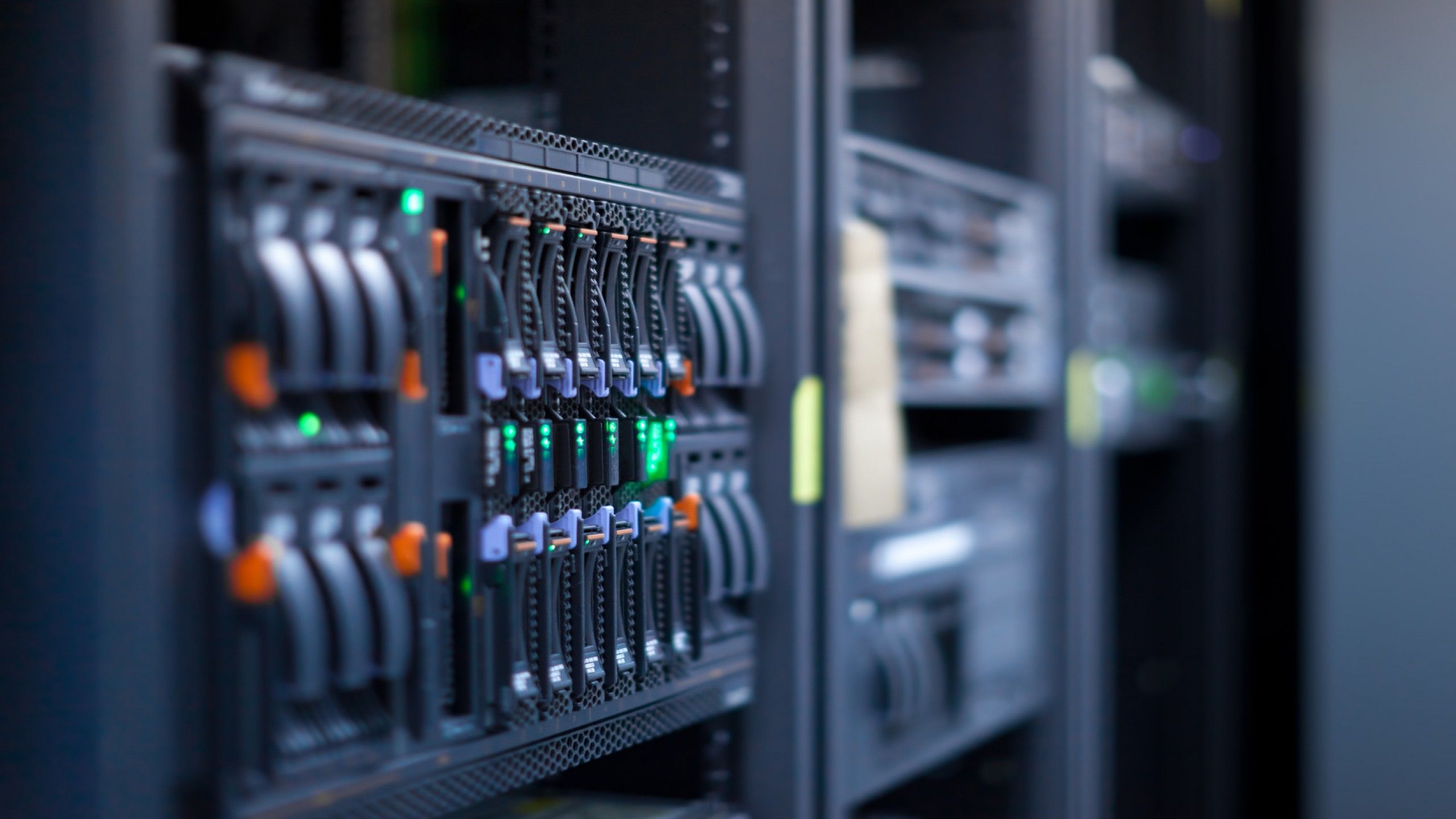 Your IT Service Provider In The Netherlands